Location:
Fosters Point, Beverly, MA, USA
Home improvement made easy! These highly practical beautiful indoor pillows in various sizes serve as statement pieces, creating a personalized environment.
.: 100% Faux suede cover
.: Double sided print
.: Concealed zipper
.: Polyester pillow included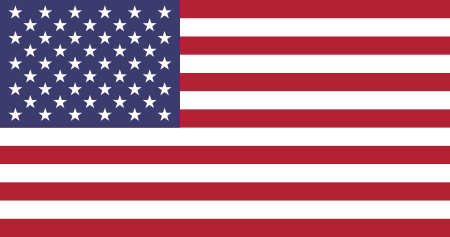 Proudly made in the USA
Not the spot you were looking for? We're here to help!
Contact us
for custom locations on any product we offer.