Collection: New Jersey
Location:
Mantoloking, NJ 08738, USA
These hand selected locations represent the very best of the Intracoastal Waterway, long preferred by snowbirds heading south. Also known as the ICW or Intercostal Waterway this network of channels and canals provide a safe waterway inside for cruisers. From the Atlantic Intracoastal Waterway starting in Norfolk Virginia to the Intracoastal Waterway Florida ending in Key West, making it the perfect waterway guide for a safe passage.
This sturdy, gloss white ceramic mug comes wrapped in official NOAA nautical charts of your favorite boating locations. Available in 11oz and 15oz sizes, these ceramic mugs withstand heat in the microwave and can be put through the dishwasher as many times as you like.
Dishwasher & microwave safe
Tested to withstand 3000 cycles in a normal domestic dishwasher. That means if you wash it in a domestic dishwasher every two days you can use it for at least 10 years!
Gloss white ceramic
Official NOAA nautical charts
Perfect nautical gift for boaters
Create a collection
Designed in Marblehead, MA
We can make the world a better place
Chart Mugs "Orca" coated products, help improve our environment and save endangered orca whales by supporting Save The Whales of Seaside, California, an organization whose mission is to preserve and protect the oceans and its inhabitants.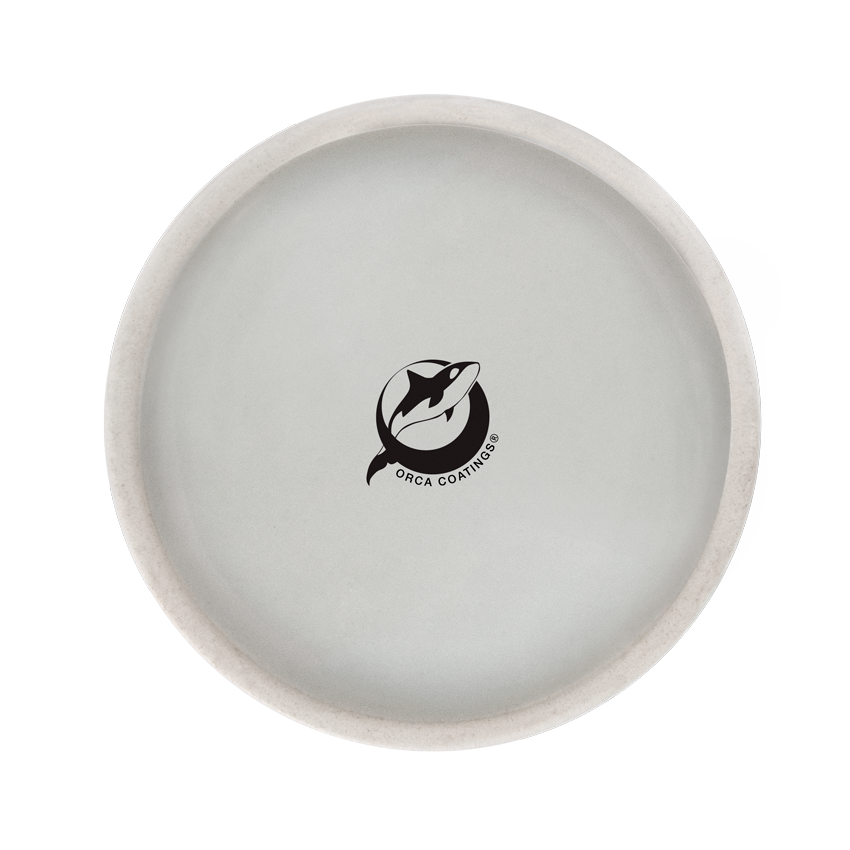 Not the spot you were looking for? We're here to help!
Contact us
for custom locations on any product we offer.