Collection: Northeast
Location:
White Horse Beach, Plymouth, MA 02360, USA
Frame it yourself and save! This high resolution satellite poster has a partly glossy, partly matte finish and it'll add a touch of sophistication to any room.
264 gsm fine art paper
Slightly glossy
Fingerprint resistant
Official NASA satellite / aerial image
Landsat satellite poster
High-resolution
Museum grade paper

Museum grade paper is known to be archival, which means it can be stored for a prolonged period without turning yellow
Pigment inks

Bright and intense colors of high-resolution satellite imagery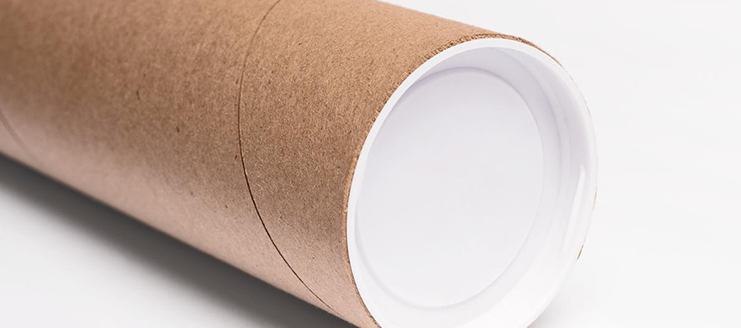 Not the spot you were looking for? We're here to help!
Contact us
for custom locations on any product we offer.